Short warp is our profession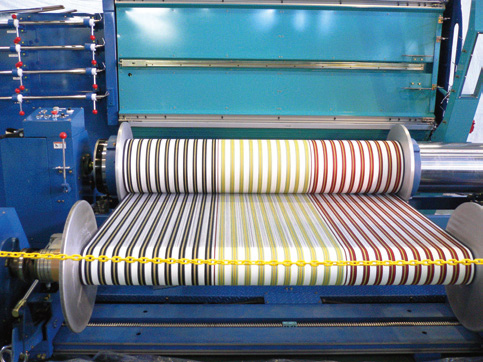 No matter how CGS technology has advanced, it only can visualize the color-matching of the aimed fabric, and the touch of the fabric cannot be composed artificially. There is no better way but to present a piece of actual sample cloth in order to appeal to buyer's emotion without spending much explanation. Suzuki offers a fair possibility to cope with quick response which is the market demand of today.
No matter whether fashion- or industrial fabric it may be, Suzuki offers appropriate warping technology for sample fabric with you can appeal to buyers, and at the same time, the weavability can be verified in advance in advance.
Real production of short-runs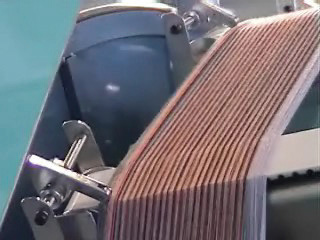 Diversified customer's taste today forces you to produce short-runs less than a few hundred yards. Yet, you have to go on the same procedure, dividing bobbins, putting them onto creels, leasing at the end of each section, cutting the section and tying it onto the neighboring band as long as the traditional sectional warper is employed. Suzuki's fully automated warp sampling machine "NAS" series and auto-warper "K7A" contribute to eliminate manual work, hence enable you to assume orders of short-runs without hesitation.
Once all preparation has been done, the machine carries out the job without human intervention, so it is possible that the operator does some other tasks within easy access of the machine until he is needed for unloading upon completion of the warping, or he takes care of more than one warper.